Financial Foundation Under Five
Can't join live? Register to get the replay
Kids are Expensive.
If You Are
Seeking strategies to set your current finances up for your future family
OR
A parent of young children who is looking to maximize your money - for now and later
Join Popins & Jamie Hanson, owner of Akamai College Consultants (and mom) to discuss strategies for setting a firm financial foundation in the first five years.
"I'll have more money when we don't have daycare" is often a myth.

-Jamie Hanson
Can't join live? Register to get the replay!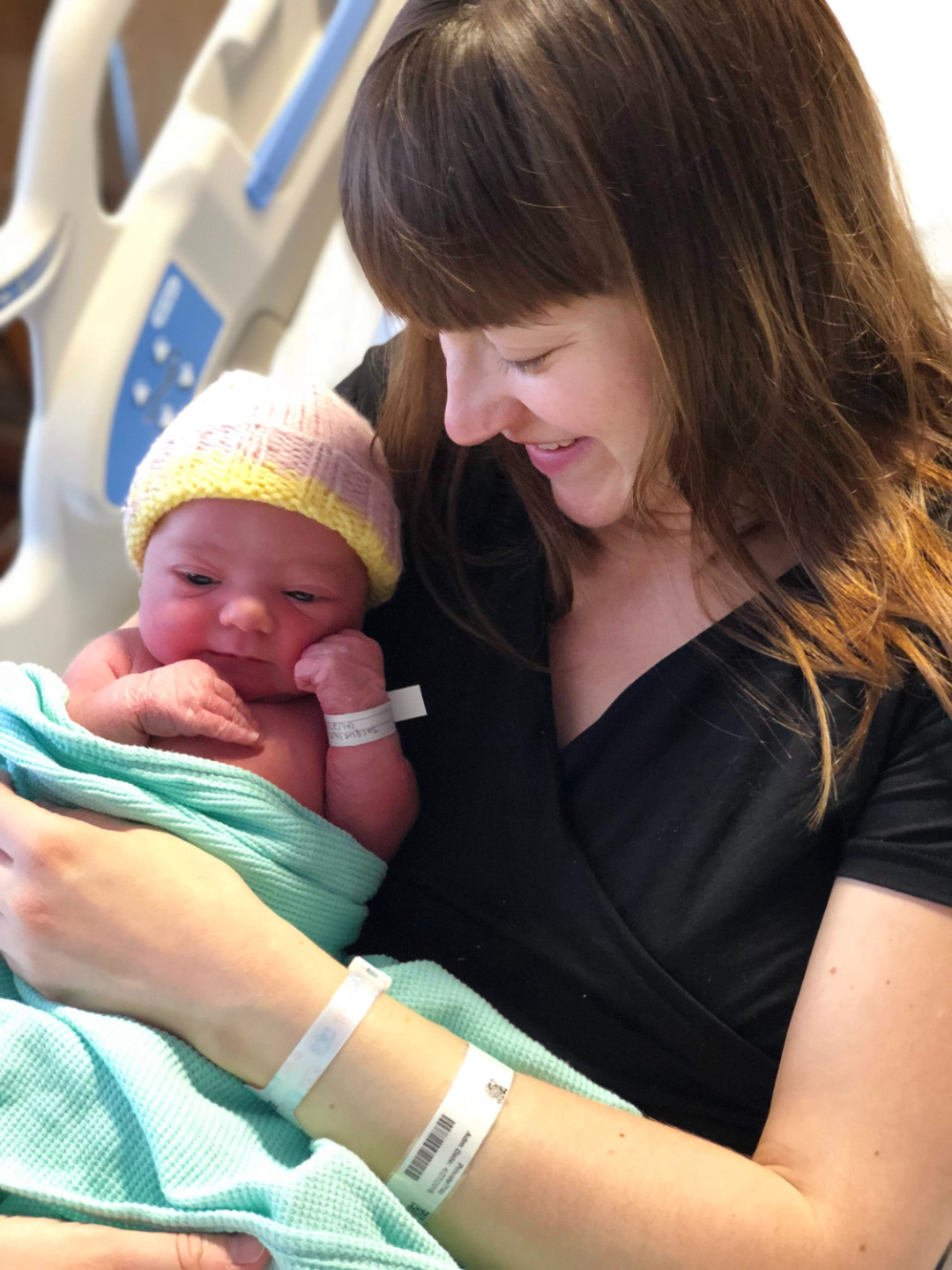 About Your Hosts
Jackie Cook has over 15 years experience building & leading large teams in Healthcare IT. She started Popins in 2021 based on her postpartum experiences between the Netherlands (baby #1) and the US (baby #2). 
Popins mission is to support the journey into parenthood, so your family can thrive.   
Jamie Hanson has been working in financial planning for nearly 20 years. Over the last 15 years, she's been working with clients to answer the question "how are we going to pay for college & still retire?". Akamai College Consultants provides comprehensive programming to address families' college planning, helping to maximize financial resources available while minimizing the reliance on student loans.