Birth Plans & Experiences: Understanding Labor Interventions
Most expecting parents worry about The Birth.
How will labor feel? Can I still move around if I get an epidural? What if I need an episiotomy or C-section?
Wonder no longer. Join Jackie Cook (Popins) & Dr. Christie Porter to listen to birth stories, understand common labor interventions, and ask your questions.
Be ready to feel good about your birth experience - even if it doesn't go as planned.
Can't join live? Register to get the replay!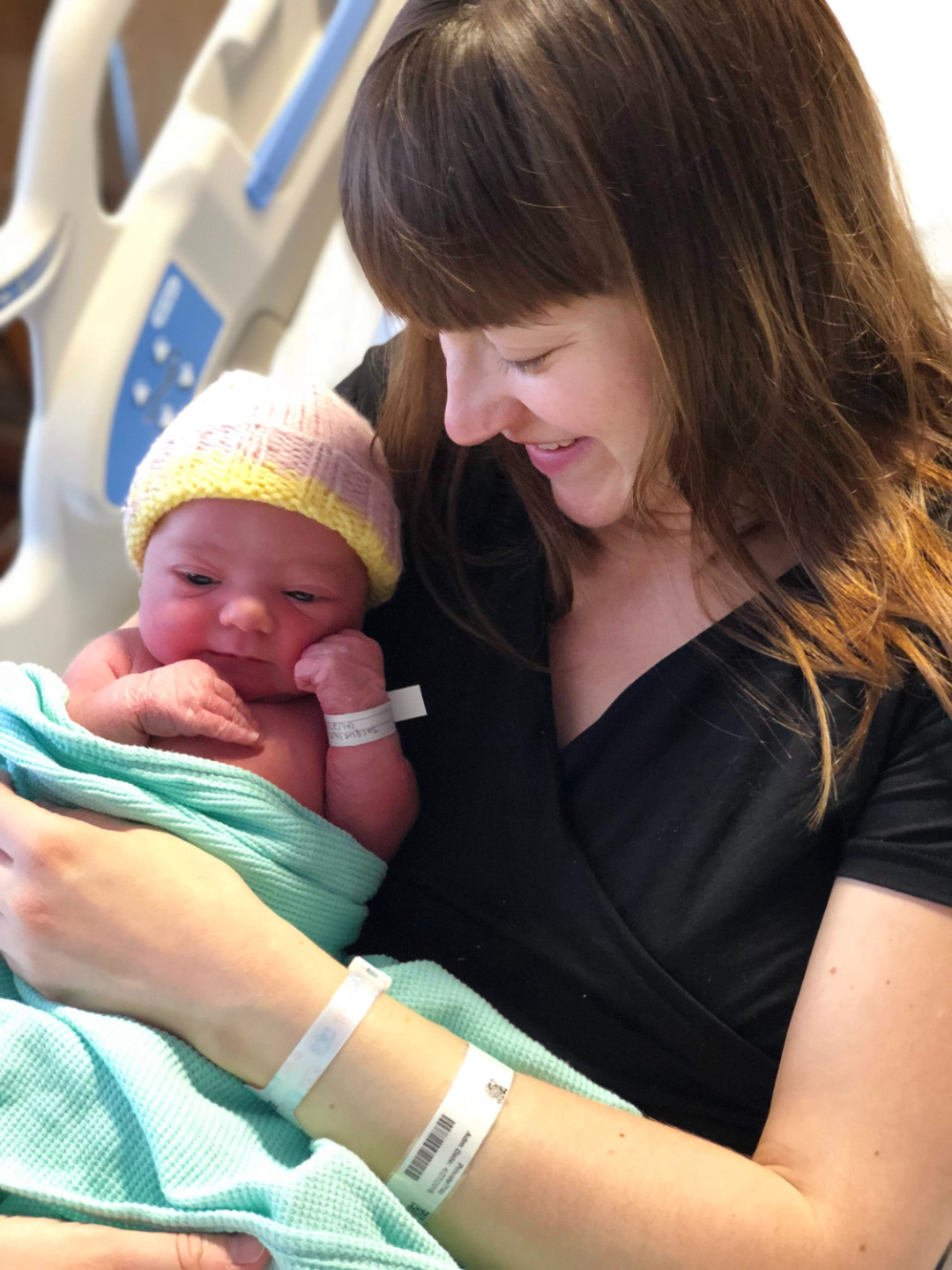 About Your Hosts
Jackie Cook has over 15 years experience building & leading large teams in Healthcare IT. She started Popins in 2021 based on her postpartum experiences between the Netherlands (baby #1) and the US (baby #2).
Popins mission is to support the journey into parenthood, so your family can thrive.
Dr. Christie Porter is a board certified practicing OB/GYN and mom of 2. She completed her Doctor of Osteopathic Medicine degree from Midwestern Arizona College of Osteopathic Medicine, residency training at Rush University Medical Center in Chicago, and worked as an Assistant Professor of Clinical OBGYN at the University of Illinois College of Medicine in Peoria before moving back home to Utah where she currently practices.
You can follow Dr. Porter on TikTok or Instagram: @docwomenshealth